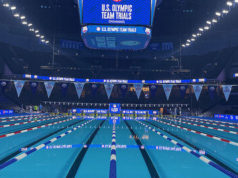 When the fastest swimmers in the United States met last month at CHI Health Center Omaha to determine who would go on to Tokyo,...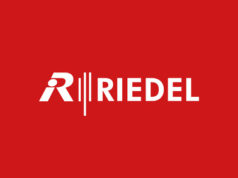 Riedel Communications GmbH & Co. KG Uellendahler Straße 353 42109 Wuppertal Germany Phone: + 49 (0) 202 292 – 90 Fax: + 49 (0) 202 292 – 99 99 E-Mail:...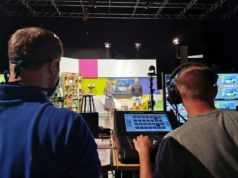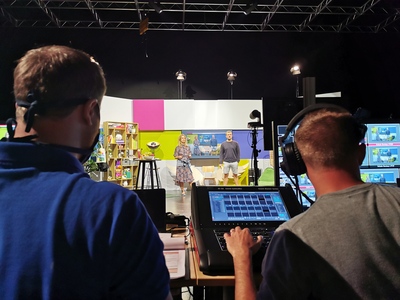 Latency or reaction time: This is the time period between an event and the occurrence of a visible reaction to it. Anyone who has...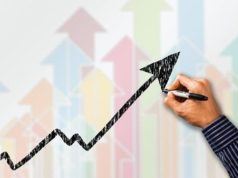 "Buyer registration is quickly gaining pace with hosted buyers registering in strong numbers. There is similar buoyancy among exhibitors too, adding up to positive...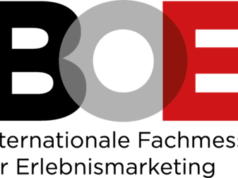 The new BOE INTERNATIONAL online platform "BOE connect" builds on the established "RoadToBOE" online offering which got off to a great start last January...

StreConFlex. Stream Content Flexible Sülzburgstraße 97 D - 50937 Köln Phone: +49(0)22116847577 E-Mail: info@streconflex.de Web: https://streconflex.de/en/home-english/ StreConFlex. Stream Content Flexible - Germany`s first mobile live streaming one-stop shop solution We offer...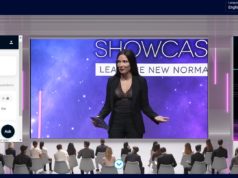 With the kick-off event "Hybrid Showcase. Lead the New Normal" held in a studio in Munich, the Proske agency presented its goals and visions...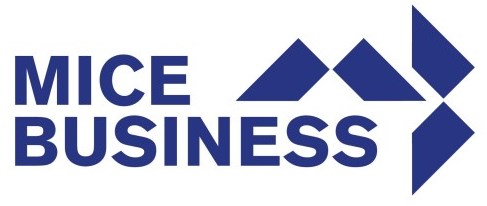 In its cabinet meeting today (Tuesday), the Bavarian state government decided on further easing of the Corona measures and named a clear opening perspective...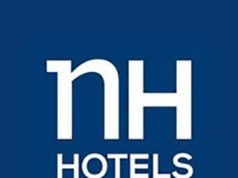 Trusted mid and upscale hotel brand, NH Hotels, is to debut in the Middle East region later this year with the launch of NH...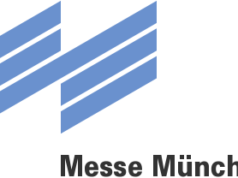 The demand for environmental technologies in China is constantly high—despite COVID-19. This development is supported by the Chinese government which sets the framework to...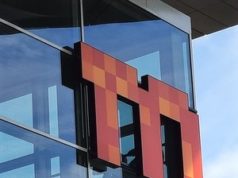 As the largest, most influential and longest-running trade fair for occupational safety and health in China, the 102nd China International Occupational Safety & Health...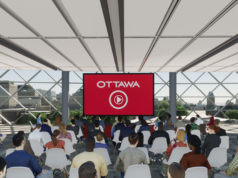 Ottawa Tourism launched last week Virtually Ottawa, an interactive experience which aims to inspire conference planners to consider Ottawa, Canada's capital, for their next meeting....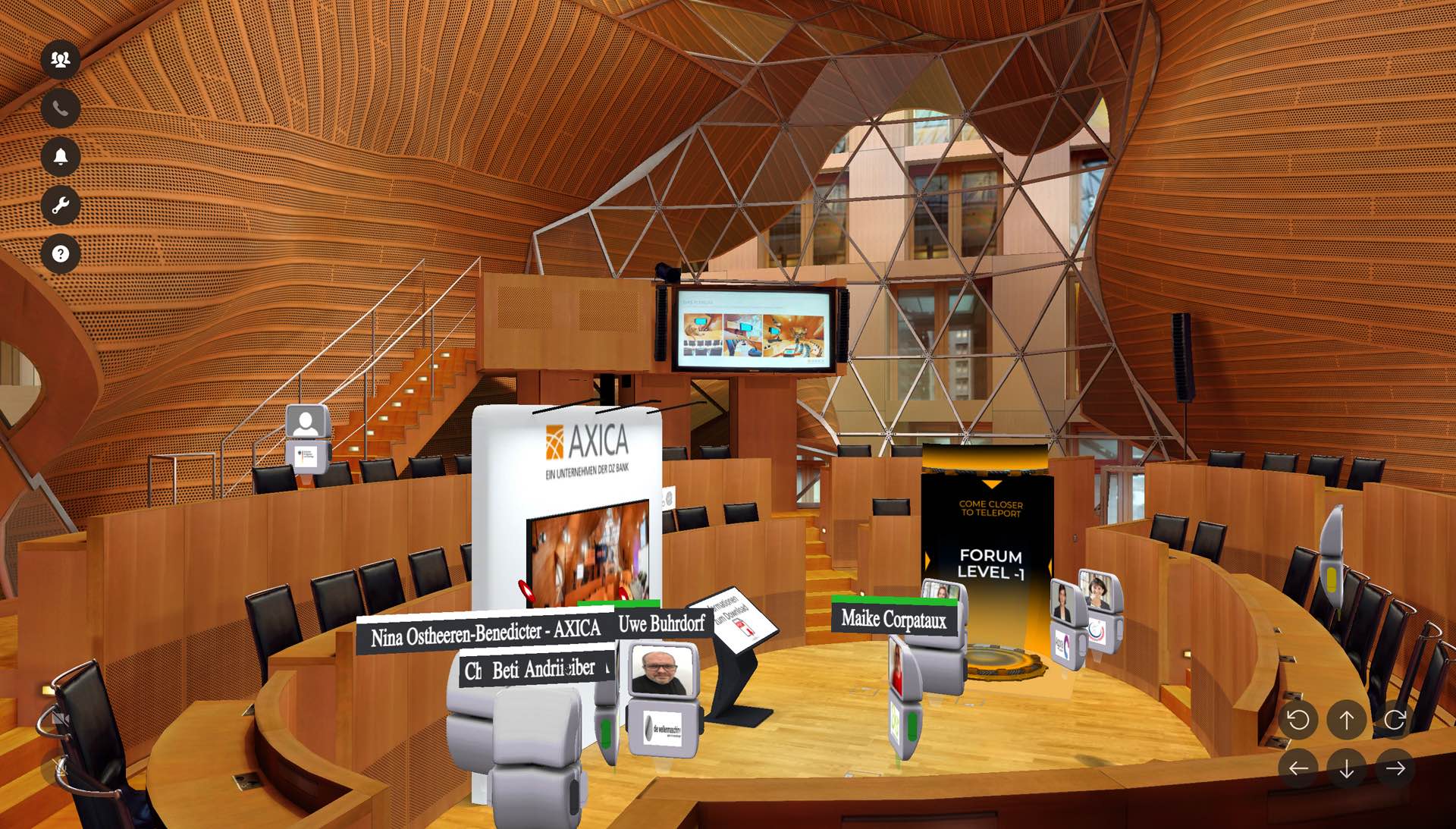 An Axica customer event on March 10, 2021 guided the participants and the Axica team into a new dimension of events. Webinar, video conference,...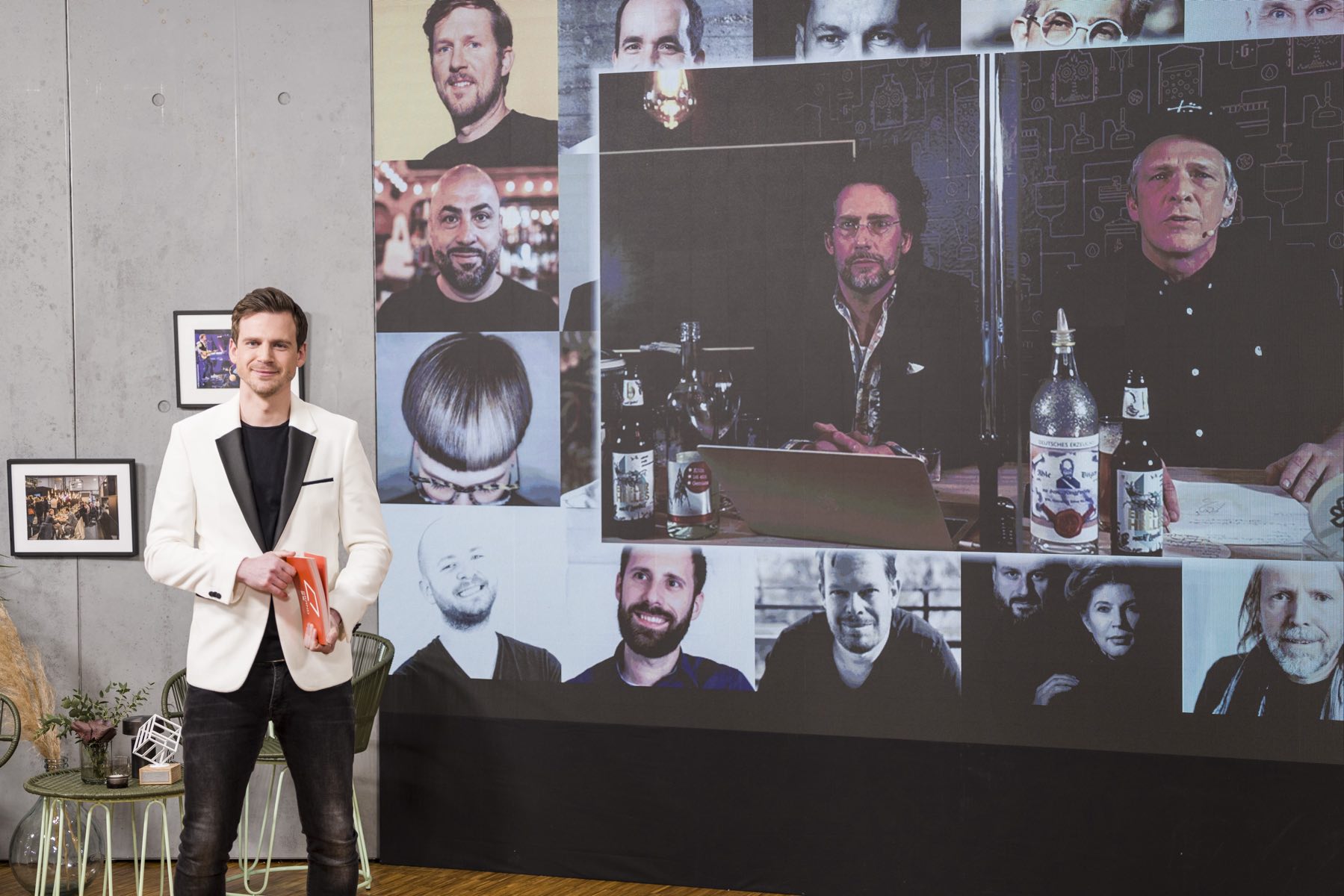 Everything was different this year. Berlin, not Dortmund. Hybrid, not live. A kitchen at the Spreespeicher location instead of the big stage at the...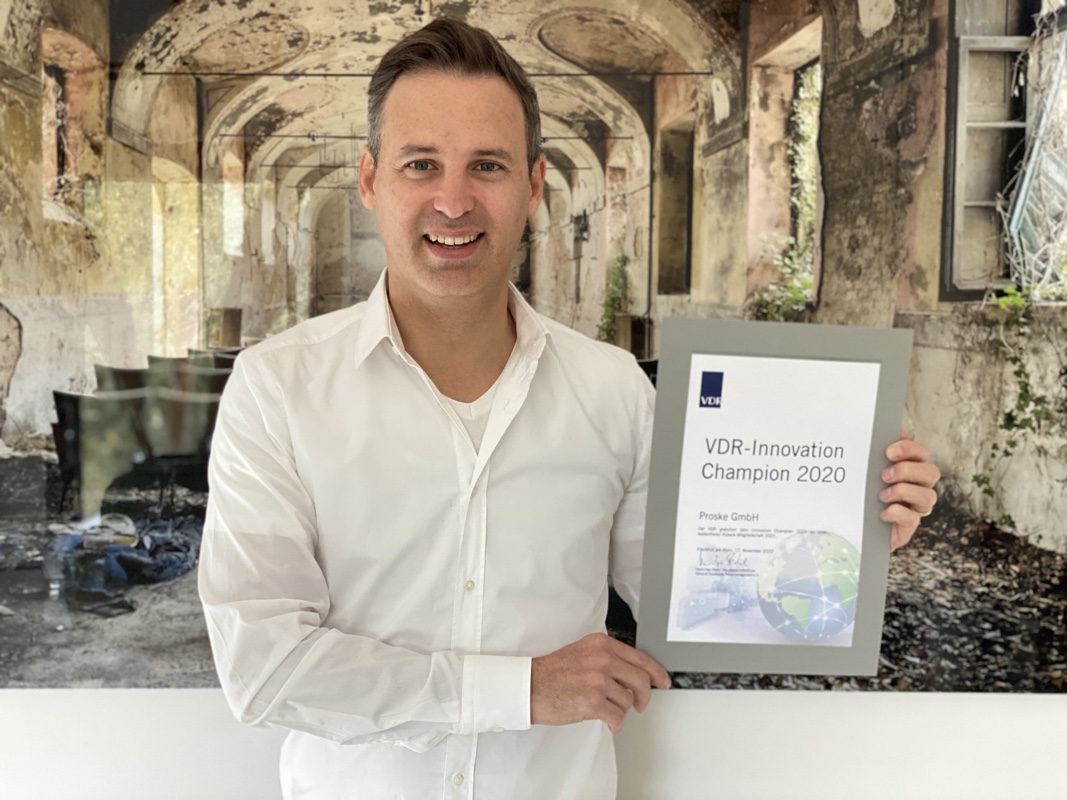 Due to the pandemic, this year's ITB Berlin will take place in a digital-only format from March 9-12, 2021. VDR, Germany's largest network for...
With the launch of magnid, a new gold standard has been set for virtual meetings and events in real time for companies and agencies....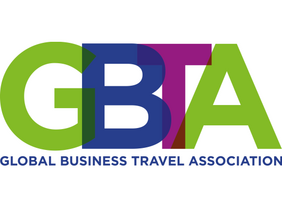 The Global Business Travel Association (GBTA), the world's largest business travel association, finds most GBTA members and stakeholders (79 %) would be "very comfortable"...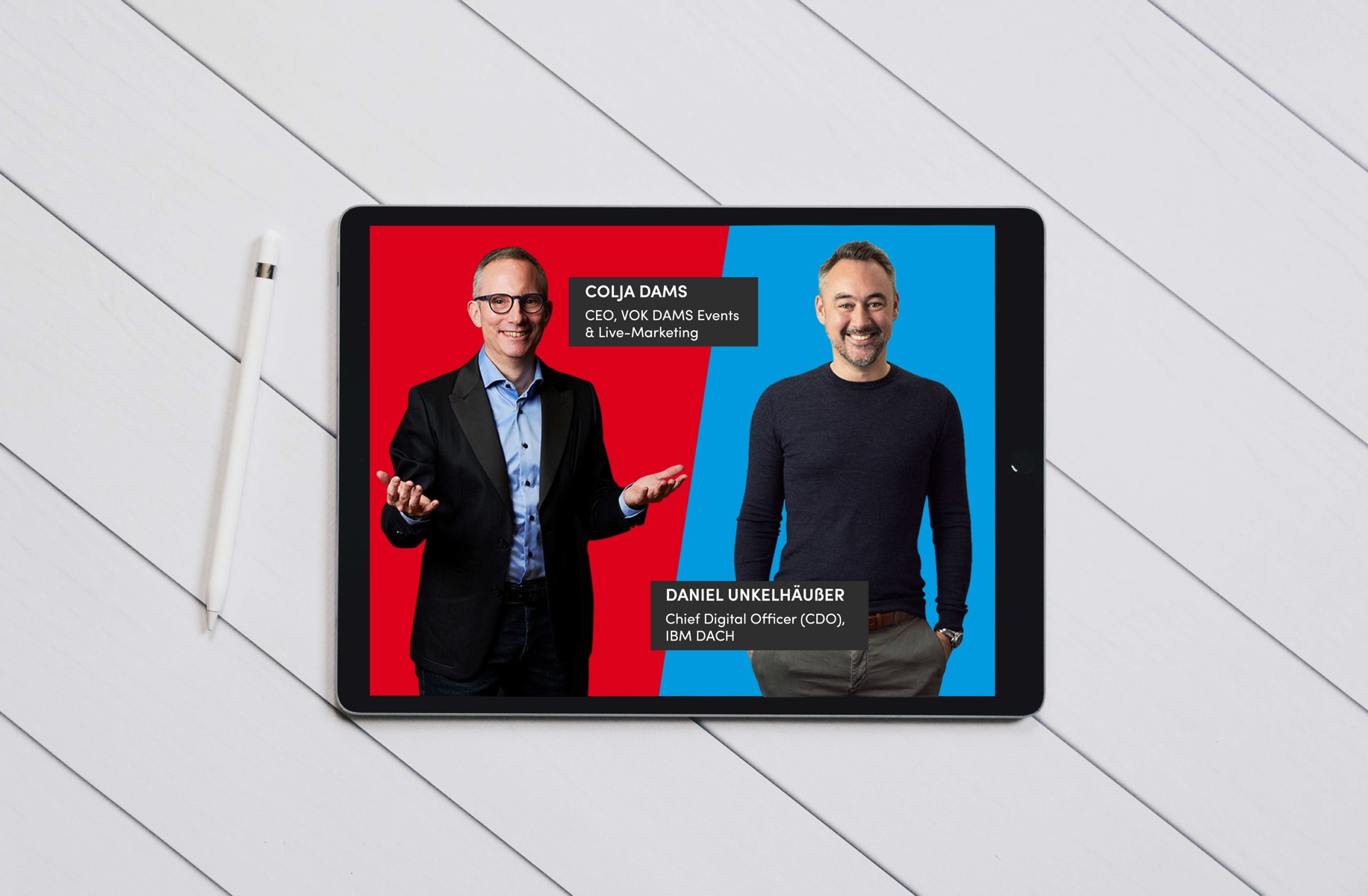 Vok Dams, one of the world's leading event and live marketing agencies, and IBM announced they are collaborating to facilitate virtual events and digital...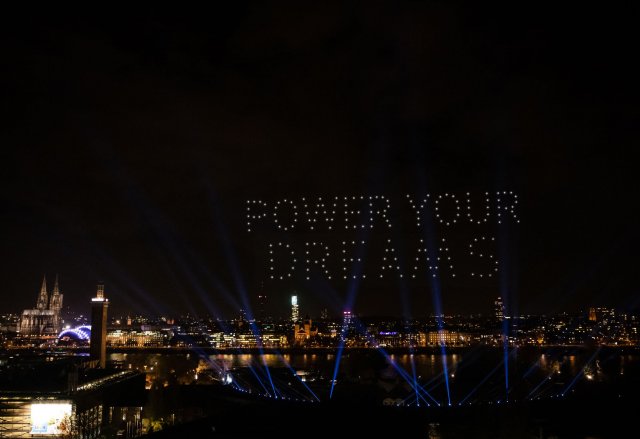 Technology Arts set up a new business unit specializing in drone show systems: Nocturne Drone Shows. In doing so, the company is responding to...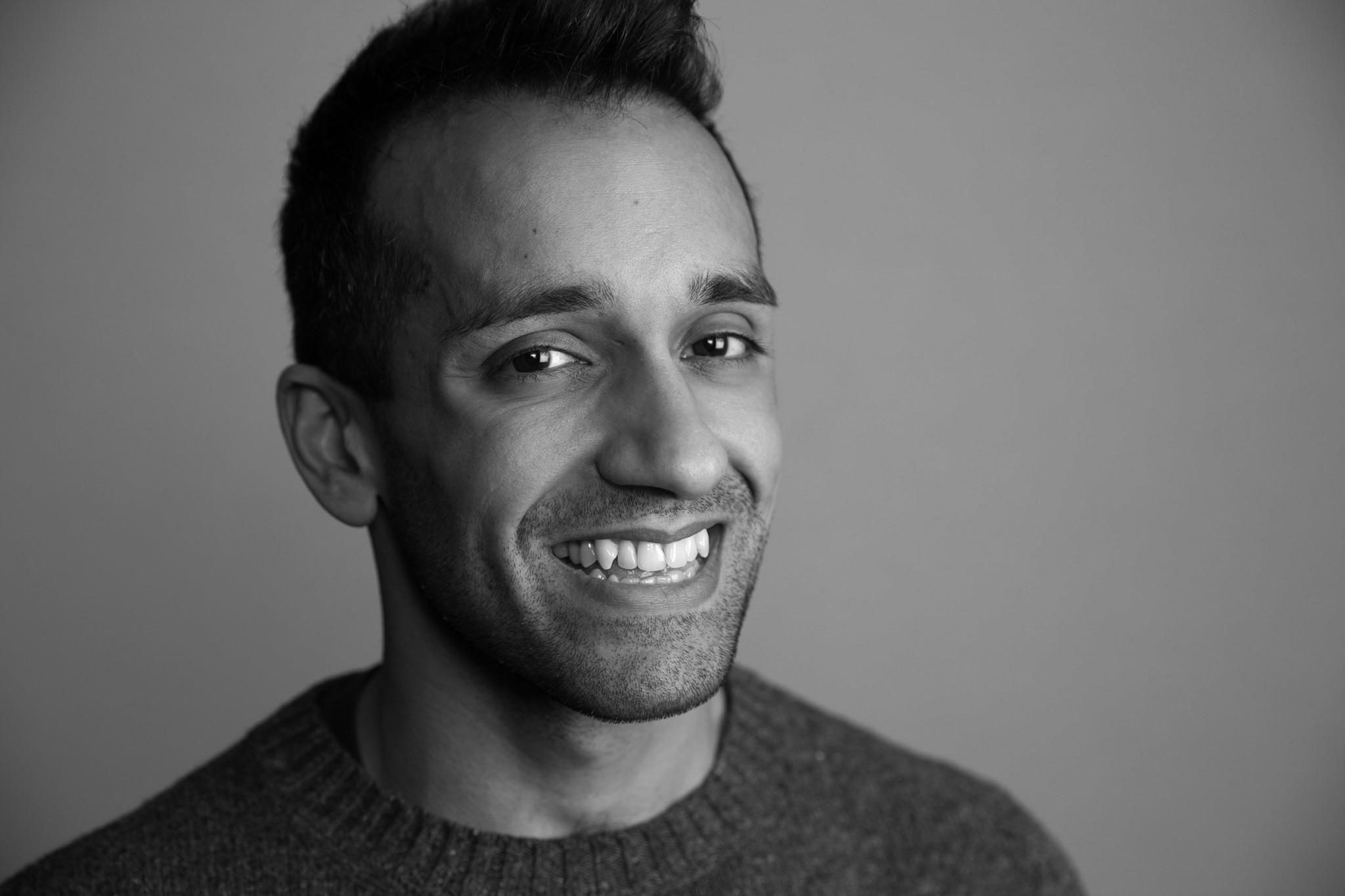 R/GA has named Ashish Prashar as its Global Chief Marketing Officer. The former Global Communications leader at Publicis Sapient and Justice Reform Activist will...
Digital Services
At this year's Auto Beijing, Volkswagen once again relies on the know-how of Vok Dams China. The experts for events and live-marketing are responsible...