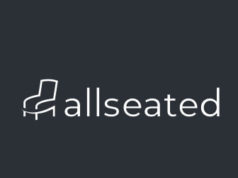 allseated GmbH Suitbertusstraße 123 D-40223 Düsseldorf Telefon: +49 (0)211 78171750 Mail: germany@allseated.com Internet: https://allseated.com Allseated is the event industry's #1 event planning platform VISON Offer Virtual Venue Tours Beyond Expectations With Allseated VISION,...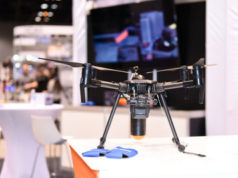 Messe Düsseldorf Group and the Association for Uncrewed Vehicle Systems International (AUVSI) have entered into a strategic partnership for the further development of XPONENTIAL...
Ron Schneider, CEO of the German agency Schachzug in Erlangen, attended CES in Las Vegas and gives an exclusive report on his impressions of...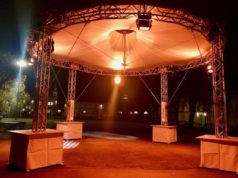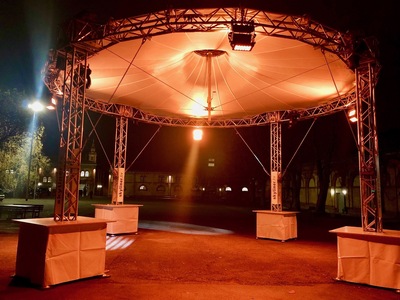 In November 2021, skyliner from Hennef was present at two industry events. In mid-November in Berlin as an exhibitor at the "Future of Festivals"...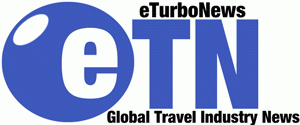 "IMEX America is the very first international event to open once the US travel ban lifts on November 8, and by bringing together a...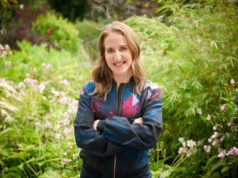 "Sustainability has long been at the core of the IMEX Group and has resonated throughout the show since the very first IMEX America. We...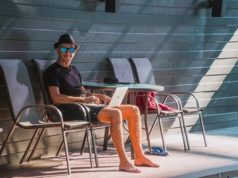 Malta is now welcoming digital nomads from non-European countries with a newly launched Nomad Residence Permit intended to give third country nationals, including from...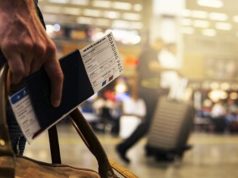 Workers are productive and less stressed when they travel for business. Only a quarter (25%) said they feel more stressed when working during a...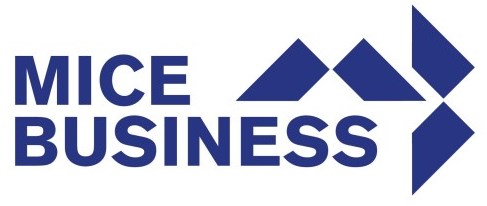 The Center for Exhibition Industry Research (CEIR) reports that the U.S. business-to-business (B2B) exhibitions industry improved significantly in the second quarter of 2021 from...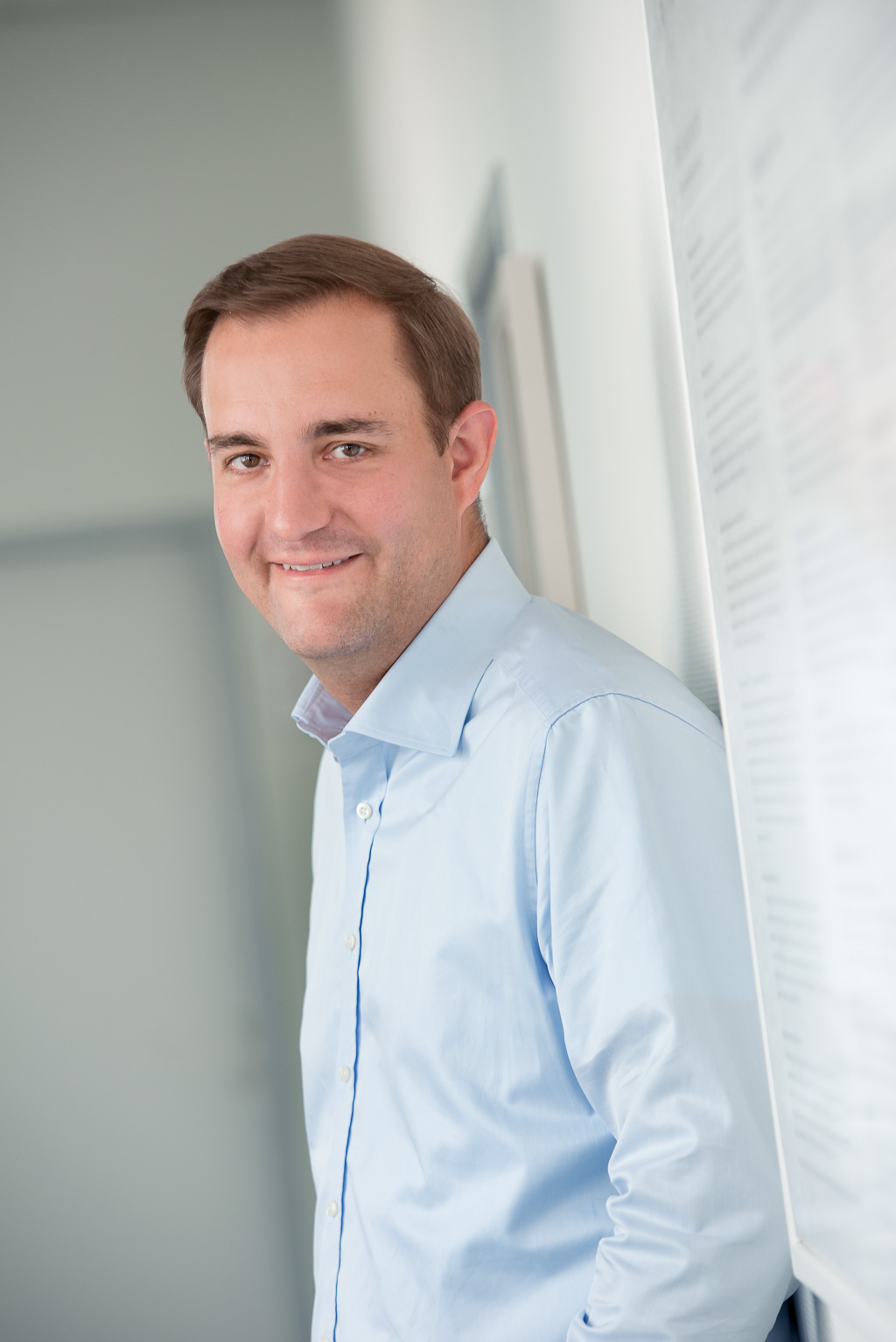 Magnid will have a physical and digital presence at this year's Event Tech Live exhibition in London. The company will showcase Magnid's technological innovations...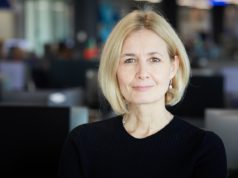 Ford announced that Elvira Schachermeier has been appointed vice president, Communications and Public Affairs, Ford of Europe. Schachermeier will succeed Susan Krusel, who has...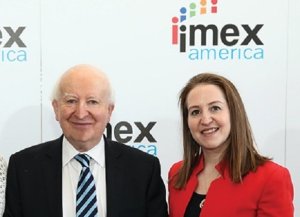 Corporate meeting planners now have extended opportunities to connect and share experiences during IMEX America this November 2021. Two exclusive events will be held...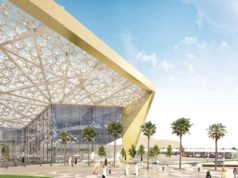 ASM Global has appointed experienced Middle East venue management and entertainment professional Dr. Debbie Kristiansen as General Manager of the new Bahrain International Exhibition...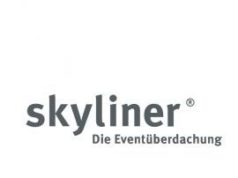 skyliner GmbH Rathausplatz 1 D-53773 Hennef Telefon: +49 (0)2242 917172 Telefax: +49 (0)2206 9516786 E-Mail: info@skyliner.tv Internet: https://skyliner.tv Skyliner – the event cover Special challenges? No problem for skyliner, as can be...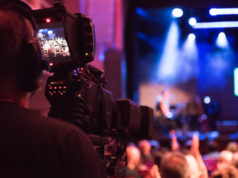 StreConFlex. celebrates premiere of the ultra low latency concert streaming brand MUCKE with a hybrid benefit show for the reconstruction after the flood catastrophe...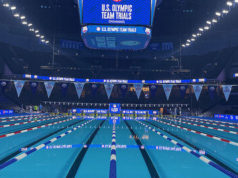 When the fastest swimmers in the United States met last month at CHI Health Center Omaha to determine who would go on to Tokyo,...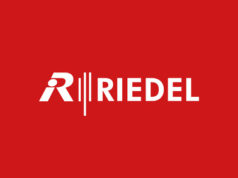 Riedel Communications GmbH & Co. KG Uellendahler Straße 353 42109 Wuppertal Germany Phone: + 49 (0) 202 292 – 90 Fax: + 49 (0) 202 292 – 99 99 E-Mail:...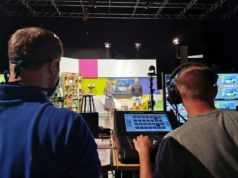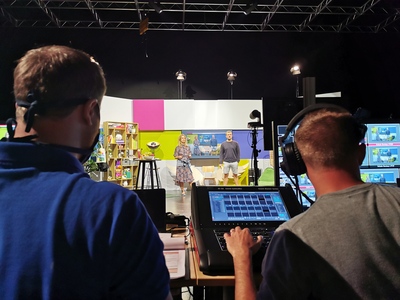 Latency or reaction time: This is the time period between an event and the occurrence of a visible reaction to it. Anyone who has...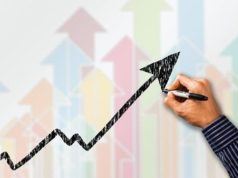 "Buyer registration is quickly gaining pace with hosted buyers registering in strong numbers. There is similar buoyancy among exhibitors too, adding up to positive...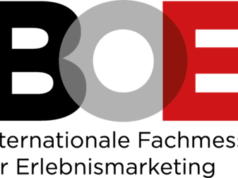 The new BOE INTERNATIONAL online platform "BOE connect" builds on the established "RoadToBOE" online offering which got off to a great start last January...
Digital Services
At this year's Auto Beijing, Volkswagen once again relies on the know-how of Vok Dams China. The experts for events and live-marketing are responsible...