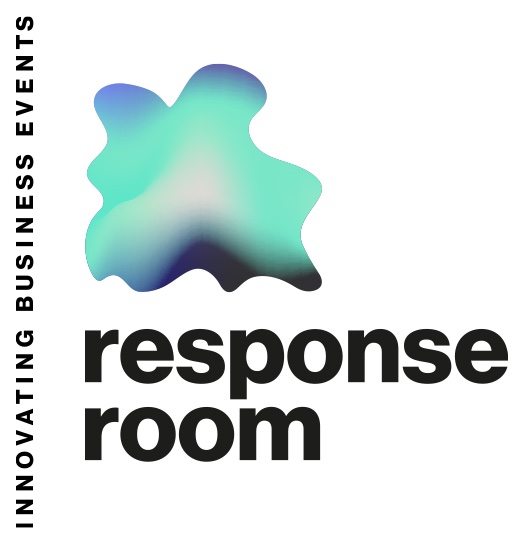 At PCMA Convening Leaders 2021, the GCB German Convention Bureau launched its open innovation platform "Response Room", initiated in cooperation with PCMA and the IMEX Group. The platform offers a global, interdisciplinary forum to innovate business events. The partners are looking to build a global community of meeting planners, organizers, suppliers, and event participants to jointly develop new solutions and innovative business models. Users can now register free if charge.
Meetings, conventions, and congresses bring people together, promote knowledge transfer and provide an impetus for economic, scientific, and social progress. "To secure this role for the future, there is a need for rapid, interconnected and, above all, customer-focused solutions – especially considering our ever-changing world," says Matthias Schultze, the GCB's Managing Director. "These new solutions and innovations, however, cannot be found in closed silos, but through open, agile processes." Through Response Room, the GCB, PCMA and IMEX enable the global business events community to co-create, collaborate, and drive innovation.
The platform was officially launched on January 14th with a session at PCMA's Convening Leaders 2021 in front of several thousand event professionals from all around the world. In her keynote, Catharina van Delden, CEO and co-founder of innosabi, Response Room's software partner, emphasized the high importance of agile innovation as well as the creation of a corresponding culture within organizations. In the subsequent panel discussion, Stephen Rose, Head of Global Communications Services at Siemens AG, and Ulrike Tondorf, Head of Live Communication & Experience Branding at Bayer AG, provided exclusive insights into innovative business events. Also presented at Convening Leaders was a 10-minute video tutorial in which users can learn everything they need to know and get practical tips about Response Room. The video will be made available on the platform soon.
The heart of the Response Room platform is the "Innovation Challenges" area, where users work together on challenges, questions and problems and develop new solutions in co-creative processes. A variety of functions and participation phases enable the community to actively contribute their ideas and thereby help develop innovations. In addition, the platform offers further sources of inspiration and knowledge with a blog and an event area. In the future, the Response Room community will not only interact virtually, but will also meet in person at live events, workshops, and other formats, thus building the all-important bridge between the digital and analog worlds.
Read more about GCB German Convention Bureau