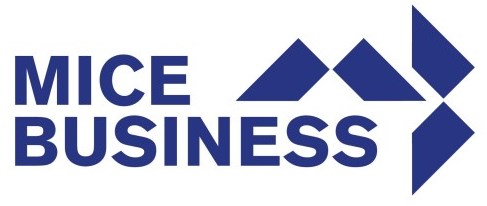 Oculus from Facebook, a leading virtual reality platform, and the National Basketball Association (NBA) announced a multiyear partnership that makes Oculus an Official Marketing Partner and the first-ever Virtual Reality Headset Partner of the NBA, Women's National Basketball Association (WNBA) and NBA G League.
Oculus is tipping off the partnership to coincide with the start of the 2020 NBA Playoffs. As presenting partner of the NBA Rail Cam Replay on ESPN, ABC and TNT, the newly-dubbed "Oculus Front Row View" camera angle is just one of the many ways the NBA and Oculus will provide an innovative experience for fans watching games at home. Oculus will also continue to make live NBA League Pass games available in virtual reality (VR) via Oculus Venues on Oculus Quest and Oculus Go headsets.
"This partnership furthers our ongoing commitment to engage with fans of the NBA, WNBA and NBA G League in new and innovative ways," said Julie Morris, Vice President, Media & Business Development, NBA. "Together with Oculus, we will create new experiences for our fans while also bringing them closer to the action through Oculus' VR devices."
As an Official Marketing Partner of the NBA, WNBA and NBA G League, Oculus will become an associate partner of the NBA Draft presented by State Farm and NBA Crossover at NBA All-Star. Additionally, Oculus will become an associate partner of both the WNBA's Believe in Women platform and the NBA G League End of Season Tournament.
Oculus will also have a presence throughout both ESPN Wide World of Sports and IMG Academy as the 2019-20 NBA season and 2020 WNBA season continue in Orlando and Bradenton, Florida, with Oculus signage and Oculus Quest headset gifting to NBA and WNBA players.