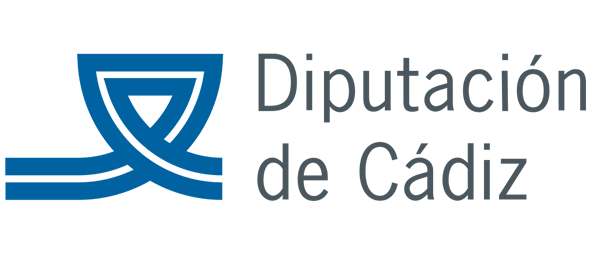 Cadiz Convention Bureau
Plaza de Madrid, s/n
Estadio Ramón de Carranza (Fondo sur)
4ª Planta – 11011 Cadiz (Spain)
Telefon: +34 956 807 061
Fax: +34 956 214 635
Mail: conventionbureau@cadizturismo.com
Internet: cadizturismo.com
www.facebook.com/Cadizturismo
Event opportunities in the MICE destination Cadiz
The province of Cadiz is an enchanting triangle of land situated in southern Spain; the place where a small strait joins the Mediterranean and the Atlantic, or, in other words, where the Costa del Sol meets the Costa de la Luz. A meeting point steeped in legend, covering just 14 km and two shores: Europe on one side and Africa on the other. Ideal for events of any kind.
Its capital, Cadiz, is the oldest city in the West, while the province is the birthplace of symbols for which Spain is famous around the world: flamenco, the Andalusian horse (the horse of choice for kings and queens across Europe) and the bull, with prestigious farms that have maintained the brilliance and boldness of the breed.
This province is also known for its light; for the clarity of the coastline and vast beaches where the trees come down to the shores in some places. The Province of Cadiz is so unique that gathers landscapes, atmospheres and features absolutely different within its 7,385 km2.
Its efficient event management services and "denomination of origin" tourism have made Cadiz an important base for meetings, conferences and incentive trips. Today its authenticity makes it a fashionable destination.
Castles, wine cellars, monasteries, 19th century factories, farmhouses and palaces, etc. are becoming the new business backdrops to ensure that every conference is unforgettable – because of course there is no reason why leisure should not be compatible with business, or even learning. The medical-health, pharmaceutical, information technology, telecommunications, financial-economic and socio-political sectors are the greatest source of such events in the province of Cadiz. The automotive industry, in particular, places its trust in the companies and professionals from Cádiz and regularly selects the region for its events.
In terms of the large urban areas – traditional sites for confe rences and conventions – the province of Cadiz boasts colour and flavour inside and out; originality and action. New backdrops for leisure activities that will perfectly balance any meeting include: salt mines, marshes, nocturnal romerías, ability and strategy tests… all with the assurance that everything will run as planned.
Infobox:
More of Cadiz
Gastronomic offer of Cadiz
Cultural offer of Cadiz
Cadiz sporty
Directory:
Catering
Bodegas (also for events)
Accommodation
Car Rental